A 24-Decade History of Popular Music – World Tour!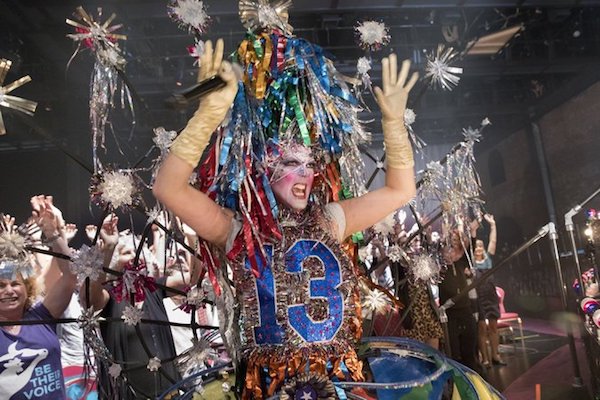 Sep 15 – 24, 2017 (Curran, San Francisco)
Oct 11 – 20, 2017 (Melbourne Festival, Australia)
By Taylor Mac
Directed by Taylor Mac & Niegel Smith
We take to the road (and air) to bring this radical fairy realness ritual across continents and oceans.
A 24-hour music theater work about how communities are built as a result of being torn apart.  Consisting of over 246 songs–some original and many pre-existing popular songs (popular in the US from 1776 to the present day)–as well as over thirteen hours of original text, the work is a deconstruction, reimagining, reframing, and reenactment of 240 years of US history.
Hailed as a Ring Cycle for the 21st century, A 24-Decade History will be seen outside the US for the first time in Melbourne. Part celebration and part exorcism, it's a no-holds-barred extravaganza of music, history, performance and art.
Click here to purchase your tickets for Sep 15 – 24, 2017