Dream State of Affairs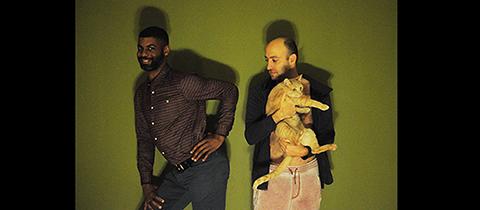 Jan 29 – 31, 2015
By Todd Shalom & Niegel Smith
For our ten year artnership, we've scored a performance: a where-we-are but in your shoes. There are written prompts that overlap–a set of tasks that form a fairy tale weee invite you to complete.
We'll play with race, lust, consent, underpaid labor and childhood shit; the cat and the meow. You've a choice: consent to be on stage or around it, as you will. We will take care of you.
The Arts Board Member and Development Director: Erin Markey
Lighting Design: Amith Chandrashaker
Stage Management: Ana Mari de Quesada
Rigging Consultant: Jon Harper
This work was created, in part, with a space grant from BAX/Brooklyn Arts Exchange with support from the New York State Council on the Arts, the NYC Department of Cultural Affairs, and the Andrew W. Mellon Foundation.